Background Investigations:
Pre-employment; potential business partner; romantic interest; locating witnesses; heirs; deadbeat dads for child support enforcement.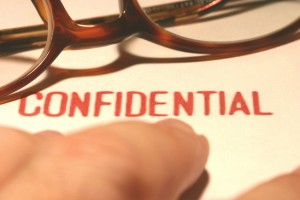 Many of you have already experienced the brilliance of our Research Analyst, by locating individuals of interest that attempt to leave a dusty trail, to escape a variety of civil interest.
Regardless of geographic location, it's virtually impossible for anyone to escape this team of professionals! All conducted in such a way the person of interest has no knowledge of this background research!

In addition to current address, telephone numbers, e-mail addresses, property ownership, foreclosures, traffic, any criminal charges, judgements or bankruptcy, this report also list possible relatives and possible associates!   The possible relative and associates sections are a valuable tool for Attorneys when it comes to selecting a jury!   Family trees branch out into many different last names! This will assist to insure the plaintiff does not have relatives or close friends on the jury!

Individuals requesting this service will be required to provide a legitimate purpose/reason for this research, for the security and safety of everyone!
NOTE: It is ideal to have a person's full name, date of birth, or approx. age, last known address, and SS#. We can work with whatever information you have! As little as a name, approximate age and last known city of residence.
Contact gene@genephillipsinc.com or call 615-430-8169.